Website Design & Development
Q-mobile offering a wide range of services which range from designing, website development , promotions, website content management, e-Commerce soultions, web video, custom application development and many more. We have been developing website that do real business. Every great & big business idea takes wings with the launch of a professionally designed website. Internet has redefined the way business is transacted and your website is the gateway to these business opportunities.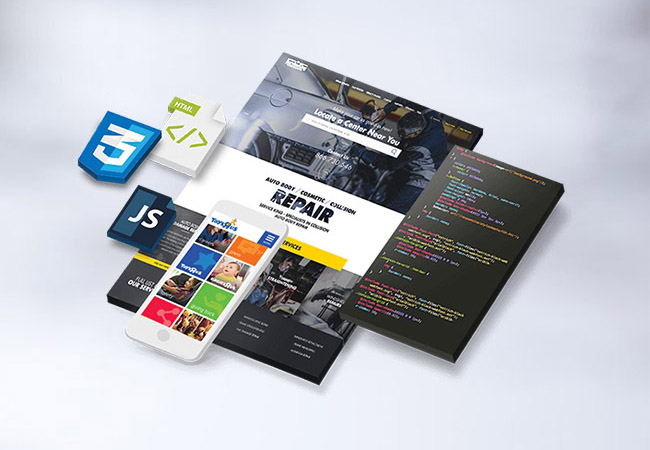 Web development is a broad term for the work involved in developing a web site for the Internet (World Wide Web) or an intranet (a private network). We are a one stop shop for all the web developmental and designing requirements.
E-Commerce Solutions
A successful E-Commerce website can be the center of your sales strategy. We are offering E-Commerce development solutions to give your business online presence and new heights.
Web Video
Video allows you to talk directly to your audience in a non-intrusive way. It is also the most effective way to communicate to potential clients. We are offering an engaging and creative experiences to extend your brand.
Content Management
Content is major part of a website. With Q-mobile, we will help you to create, deliver and optimize high quality SEO content for your website. We focus on quality content to create a long lasting impression.
Web Maintenance
Websites are continually being modified and revamped in order to adapt to the business needs. With Q-mobile Media, we keep and maintain your website up to date while you focus on your business and sales. We secure and protect your site and re-structure your site contents.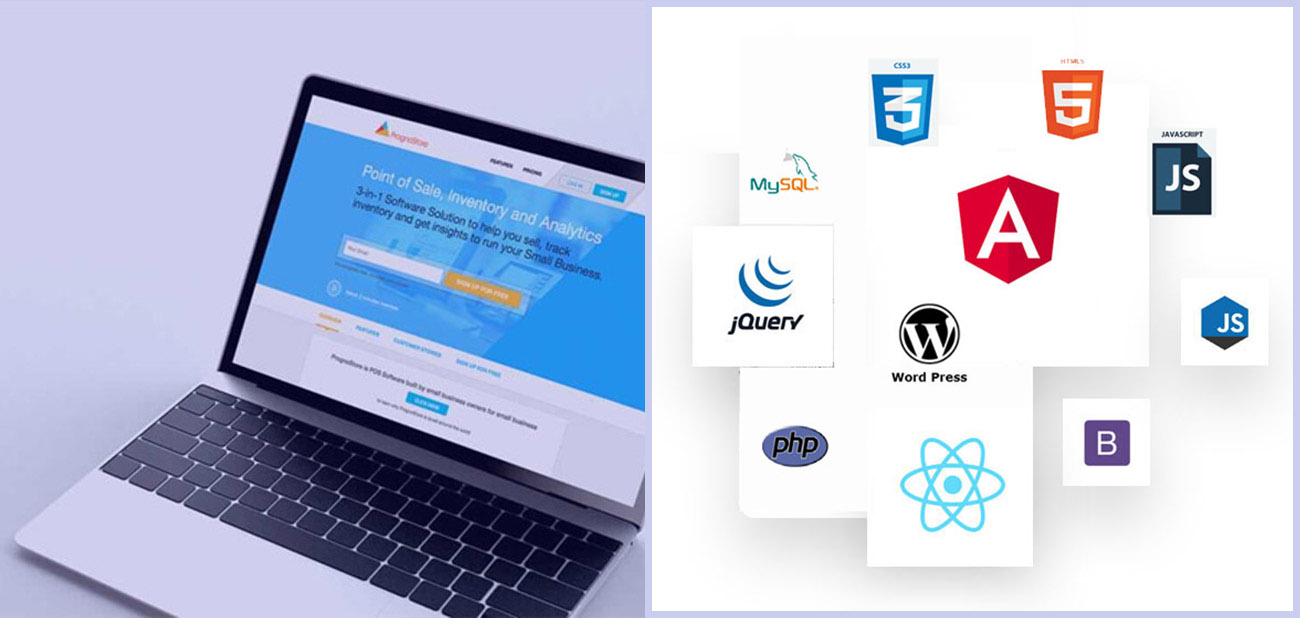 We provide services in various fields.
PSD -HTML
Wordpress websites
Custome Coding
Landing Page Design
Ecommerce Development
Interactive Websites
About Us
Competing in today's Mobile Networks and services industry is tough work. However, Q-mobile is committed to providing its customers with superior services and high quality mobile applications.
Our Contacts
Level 9th AlReem Tower
Near Doha City Center, West Bay, Doha, Qatar
(+974) 4488 4001
(+974) 5532 0001