Welcome to
Q-Mobile Middle East Co.
Q-Mobile is a diversified information technology firm which focuses on delivering sophisticated technology enables solution to the clients to address their complex business needs, Q-Mobile has provided successful solutions and service to a variety of industries ranging from Govt, Finance, Healthcare and pharmaceuticals to Telecommunication
Q-Mobile manage and maintain a pool of highly qualified individuals which gives advantage to client with the level of experience coupled with familiarity of market dynamics and latest technologies.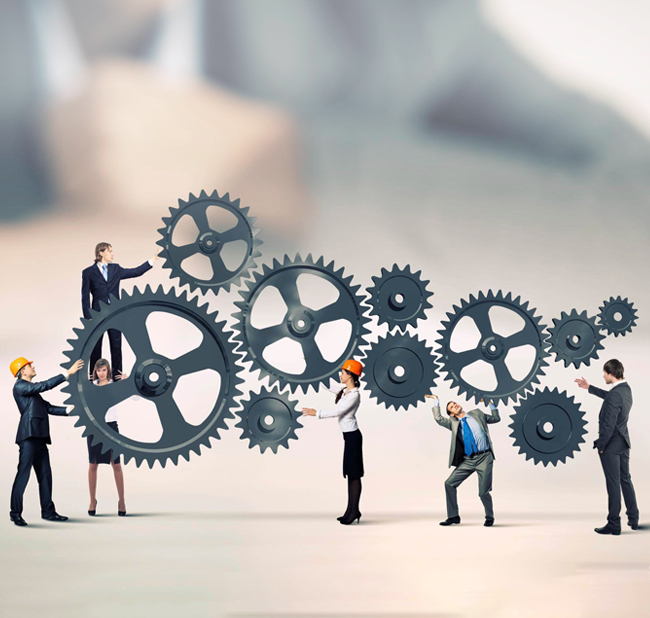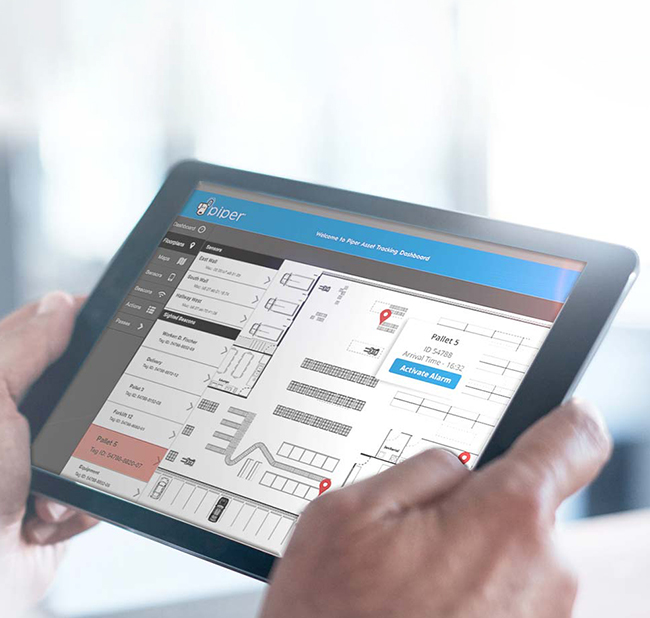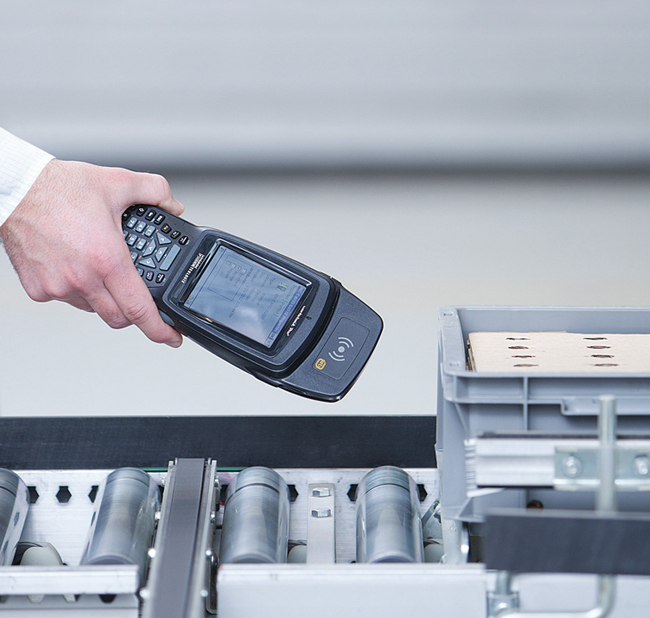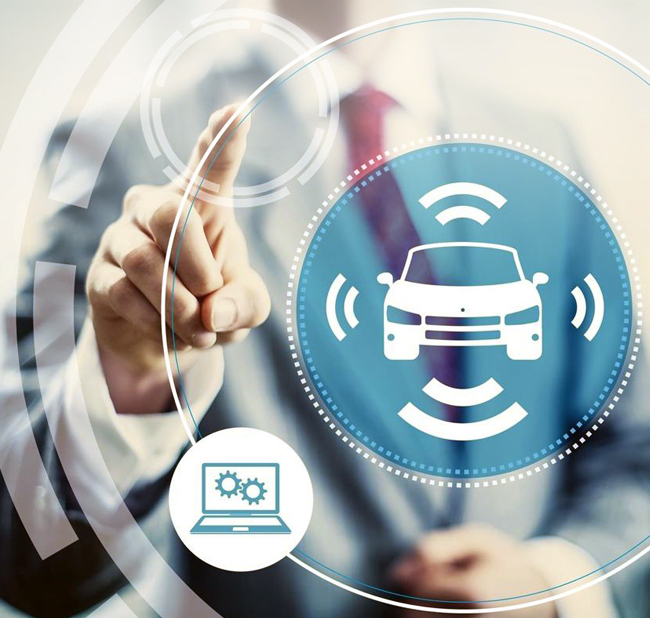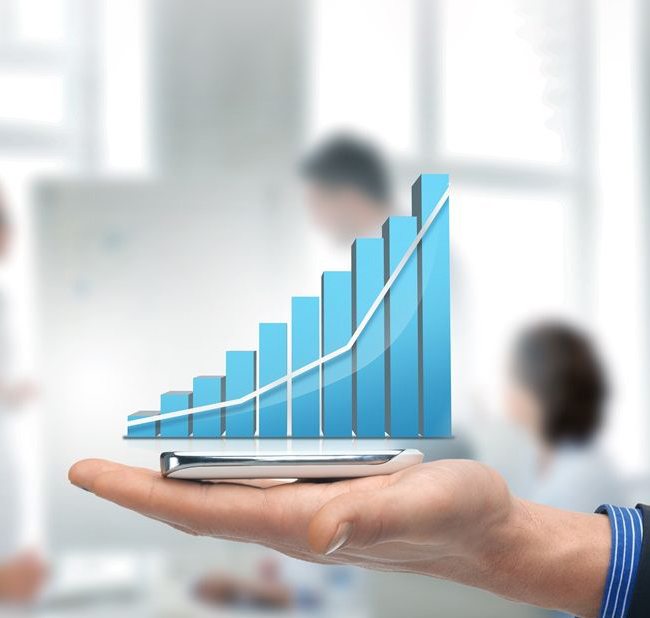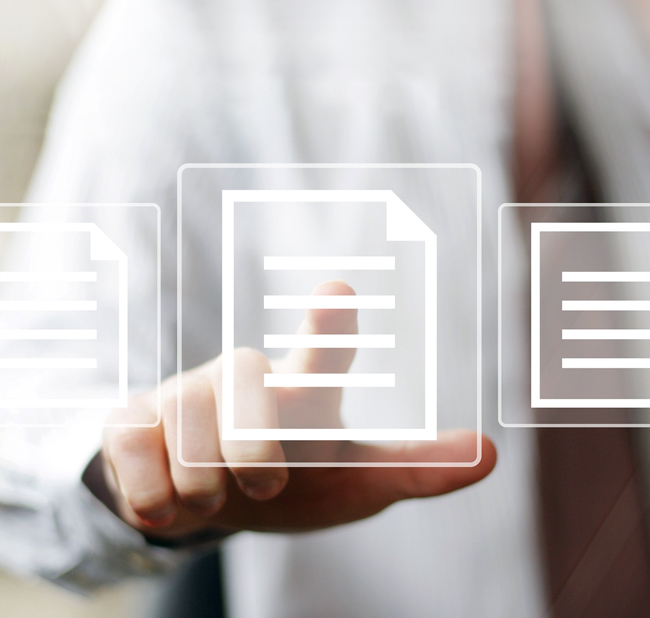 Custom Application Development
Q-Mobile has a talented pool of experts for developing application in both traditional and agile methodologies.
Mobile APP Development
Q-Mobile has successfully carried out over hundreds of mobile projects, providing consulting and mobile app development services for different platforms.
Websites (CMS/E-Commerce)
Q-mobile offering a wide range of services includes designing, web development, CMS, e-Commerce soultions and many more
Financial Solutions
Q-Mobile has years of expertise in financial domain catering the needs of financial solutions to some of the renowned clients in Qatar, Q-Mobile's subsidiary Noqoody offers wide range of financial solutions.
Product Development
Q-Mobile specializes in the product development for the past 14 years with over 15 successful products in different domains.
RFID Based tracking
RFID sensors are the obvious choice for sectors wanting to take advantage of these technological advancements. With almost unlimited applications, Q-Mobile will transform your business,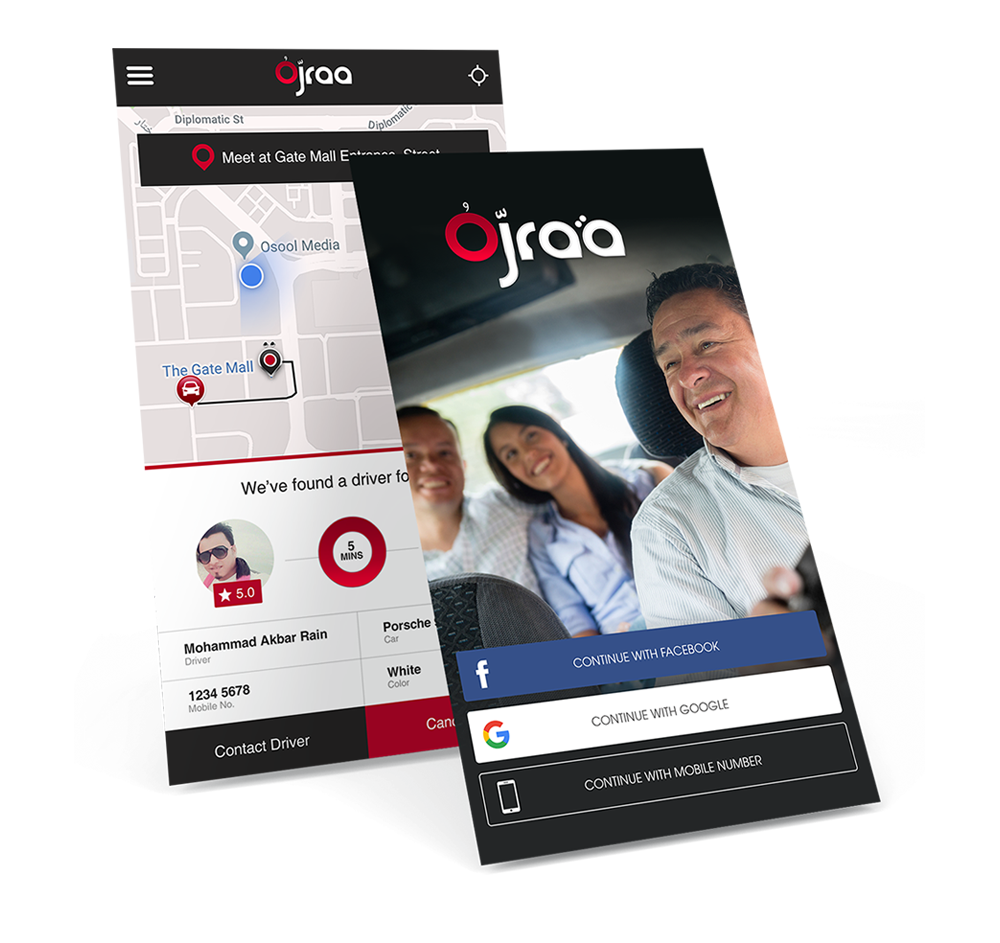 Ojraa - Taxi App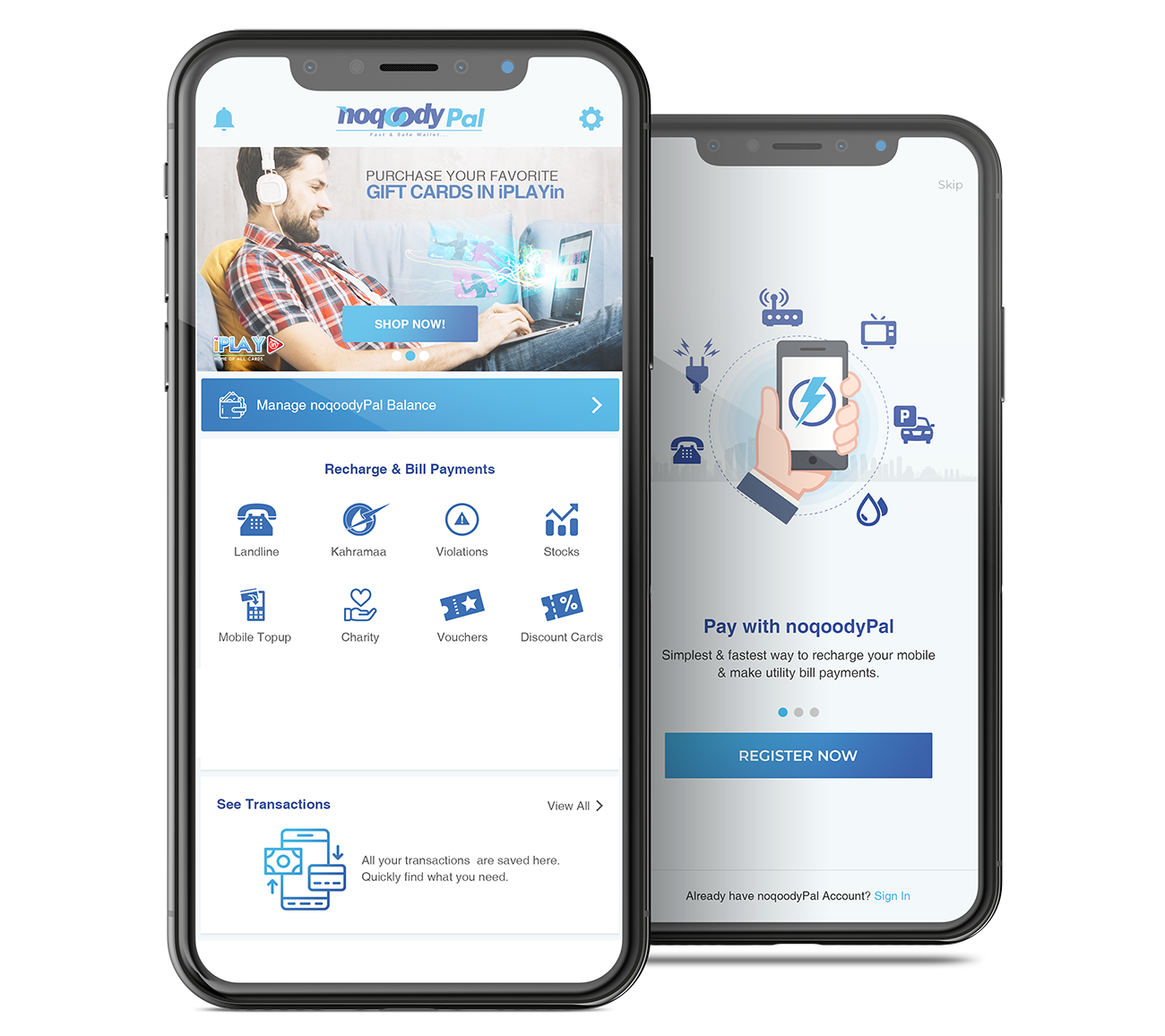 Noqoodypal - Payment Solution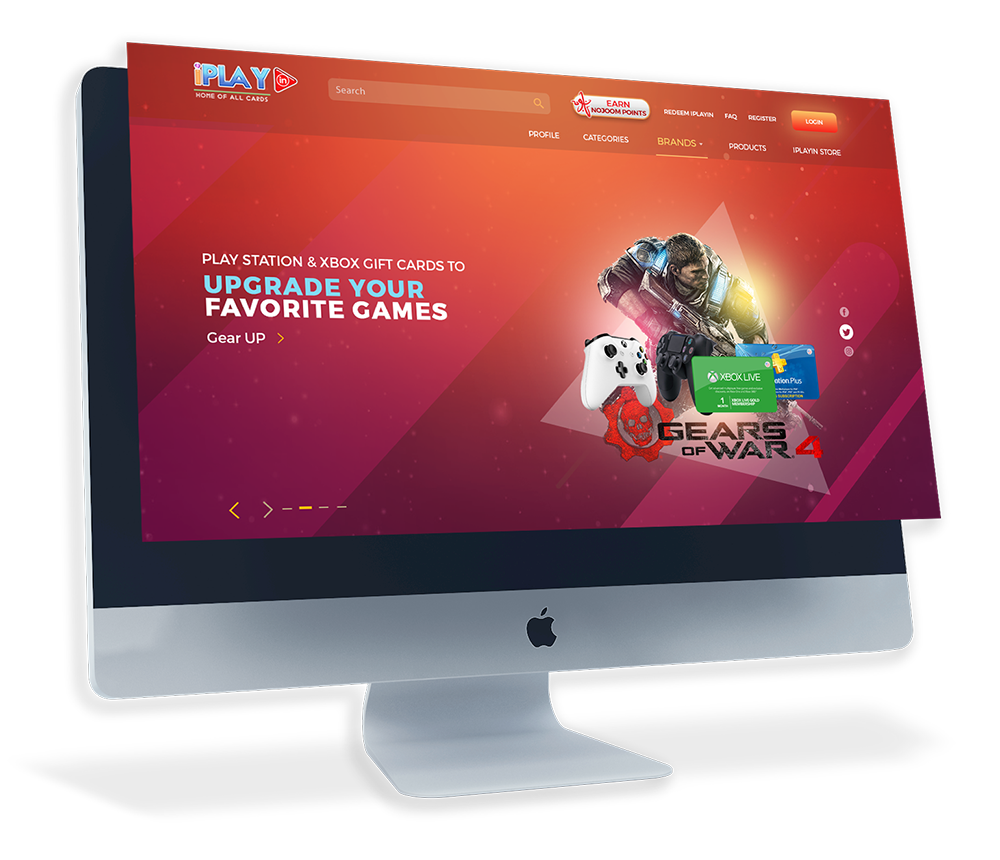 Iplayin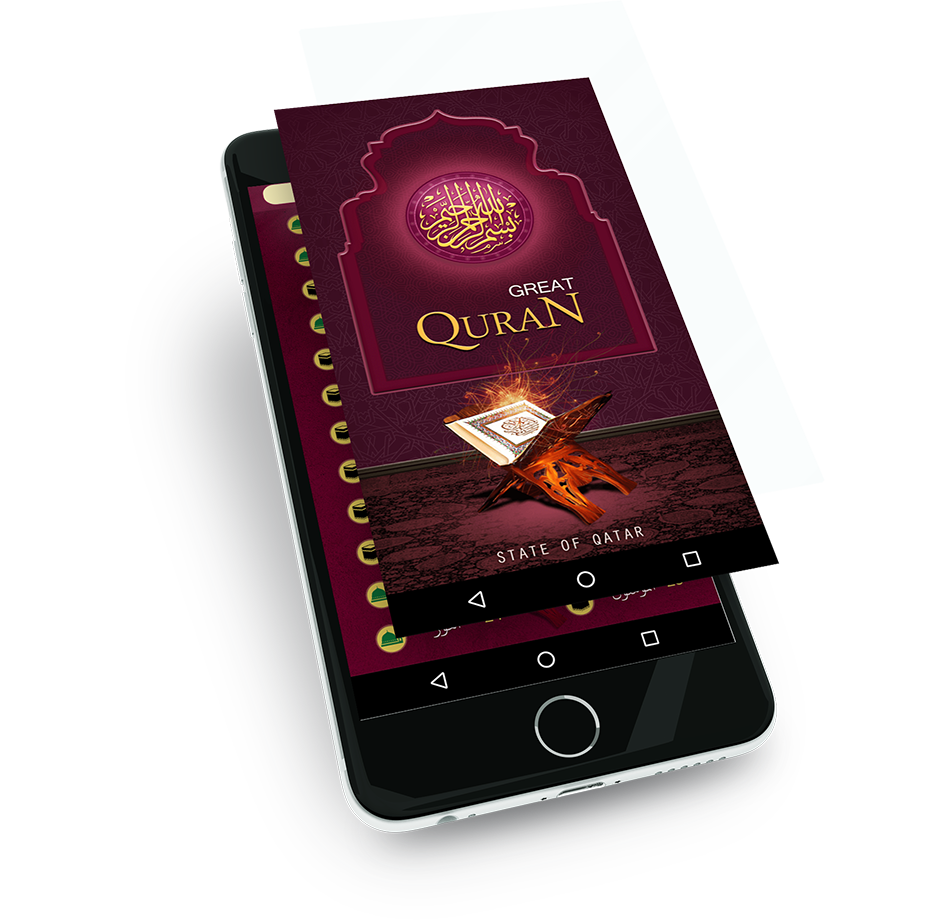 Great Quran - Mobile App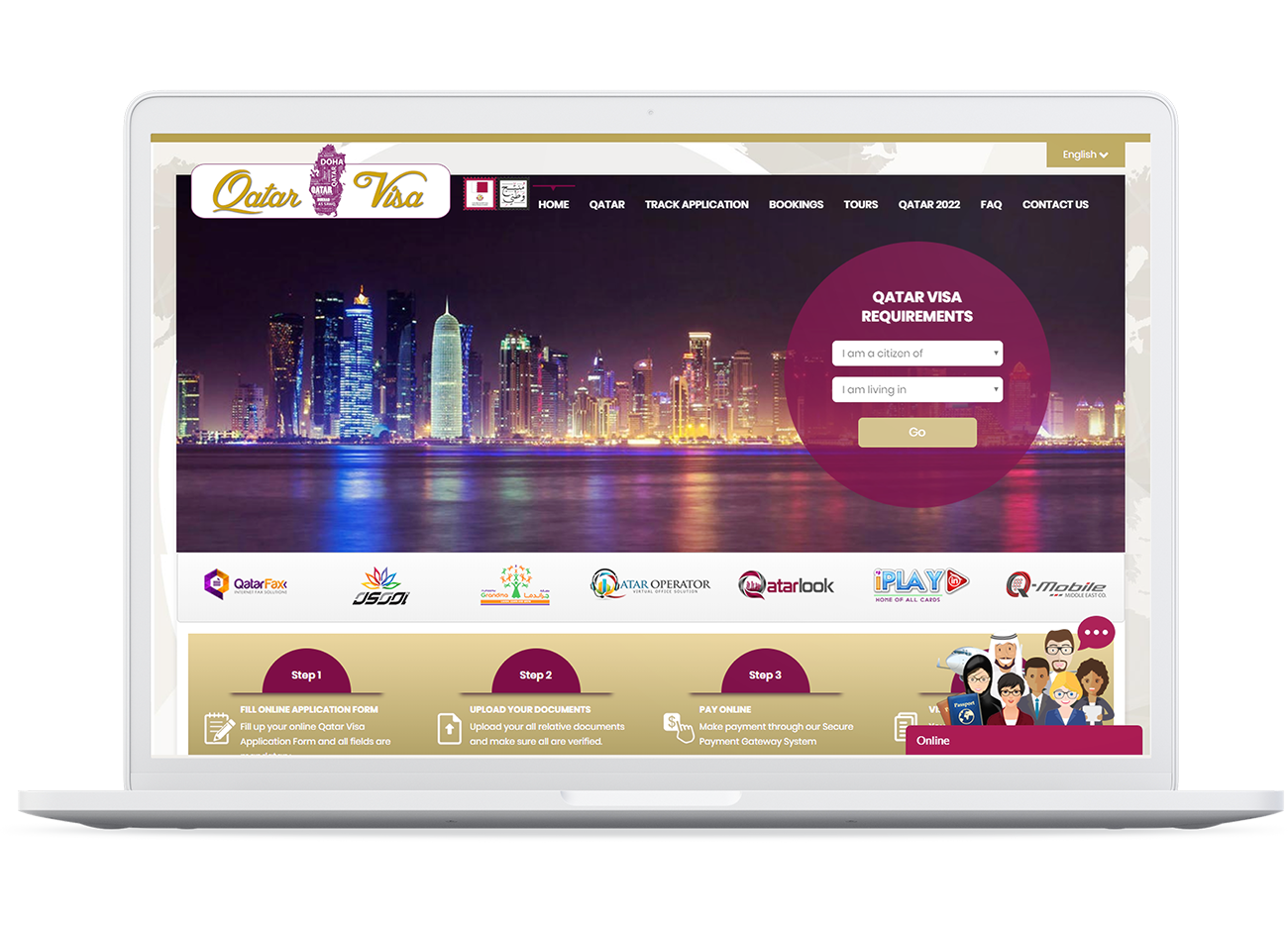 Qatar Visa - website
What People Say about
Qmobile
Q-mobile Company services quality and performance is extremely satisfactory for us and we do recommend other customers to deal with them.
Dr. Yasser Elsamouly
Sales & Marketing Dept. Manager
Fantastic work, great and useful results. Osool Media helps its partners towards success.
Hussam A. Elsayed
Conservation & Energy Efficiency Dept.
About Us
Competing in today's Mobile Networks and services industry is tough work. However, Q-mobile is committed to providing its customers with superior services and high quality mobile applications.
Our Contacts
Level 9th AlReem Tower
Near Doha City Center, West Bay, Doha, Qatar
(+974) 4488 4001
(+974) 5532 0001